These three vegan desserts are indistinguishable from regular desserts. It's hard to imagine that without milk, butter, eggs, or even baked goods, you can make delicious desserts. However, these three recipes prove that you can make a treat that tastes familiar without these ingredients.
An easy dessert that doesn't require baking will be a favorite on your table. Made with lingering caramel, sliced bananas, and whipped coconut cream, it will appeal to adults and children alike.
Vegan Banoffee Pie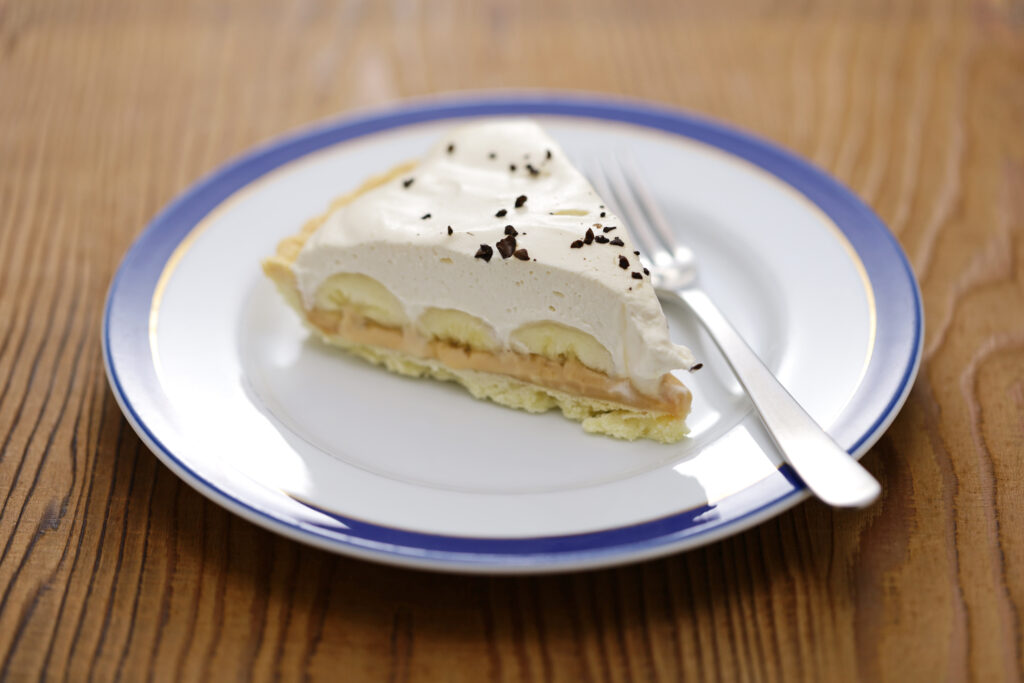 To make the caramel, combine the coconut milk, syrup, sugar and salt in a saucepan. Boil until the mixture thickens. For the base, crumble 250 grams of vegan cookies (with a blender or rolling pin), mix with 150 grams of coconut oil and line a 22cm mold. Place the caramel on top, then the sliced banana. Whisk the coconut cream well (until it peaks) and spread it on top. Sprinkle with chocolate shavings. Chill overnight in the refrigerator. Can you tell the difference between it and a regular dessert?
Vegan Brownies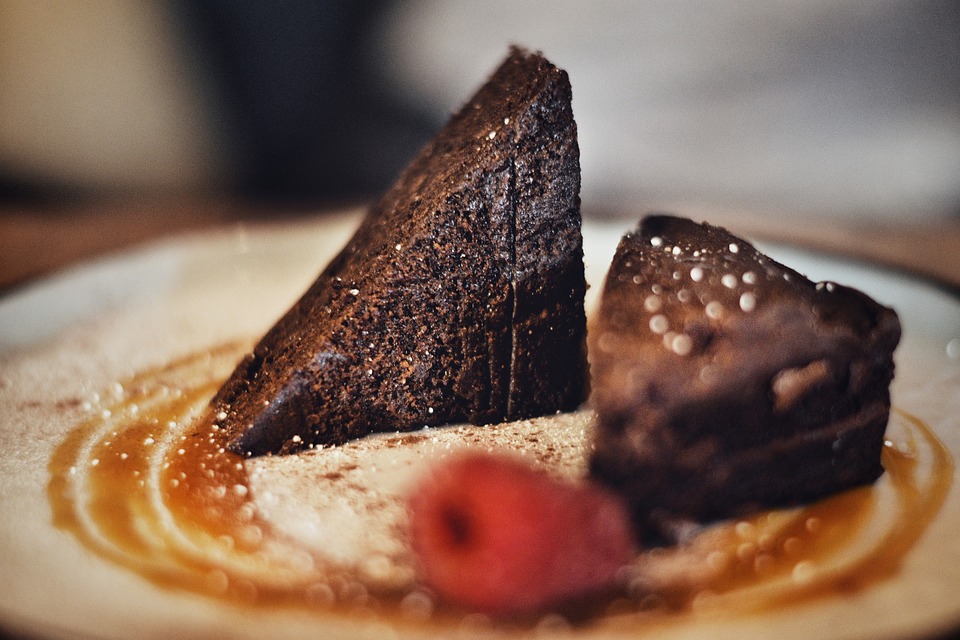 Tender, creamy and rich brownies are hard to distinguish from regular brownies. How to make it? Mix 1 tablespoon of flaxseeds with brewed coffee and let it sit for 15 minutes – this gel will be a substitute for an egg. Then melt the chocolate either in the microwave or in a small saucepan on the stove. In a large bowl, mix the sugar and butter until smooth. Add the vanilla extract, melted chocolate and flax "eggs" and whisk well until the mixture is smooth and glossy. Sift in flour, cocoa powder, baking soda and salt and mix. Bake the brownies at 160 degrees for 27-30 minutes.
Coconut Candies
Simple candies with only two ingredients and will work even for those on a keto diet. Take a bar of bitter chocolate, unsweetened coconut shavings and salt. Melt the chocolate in the microwave or on the stove. Add the coconut shavings to it. Spoon the mixture onto a baking tray lined with baking paper. Chill for about an hour, until the candy has hardened. You can sprinkle it with salt and serve.
image sources
Vegan-Banoffee-Pie: License Date: December 12th, 2022 Item License Code: 9S3KPL2XNY
Raw vegan coconut chocolate candy balls over white. Flat lay: License Date: December 12th, 2022 Item License Code: 9S3KPL2XNY