The time mankind spent in quarantine has not been wasted in culinary terms either. Sitting at home, people started cooking more and more interestingly and even from simple inexpensive products came up with dishes that became global hits.
Surely many cooks can boast of the signature dishes they've invented in their home kitchens this year. Some have simply become a source of pride in front of family and friends, while others have been put on the internet and gone mainstream. We've chosen a few interesting ideas that have garnered the most enthusiastic reviews on social media. These are fairly simple and budget-friendly dishes that can be made at home by almost anyone who knows how to use a frying pan and other basic kitchen accessories. And it's all delicious indeed.
Aguachili, Mexico's answer to Peruvian ceviche (seafood "cooked" in lime juice), has become popular around the world during the quarantine period. This appetizer cooks almost instantly and requires no cooking skills at all. You can adjust the spiciness of the sauce to your taste.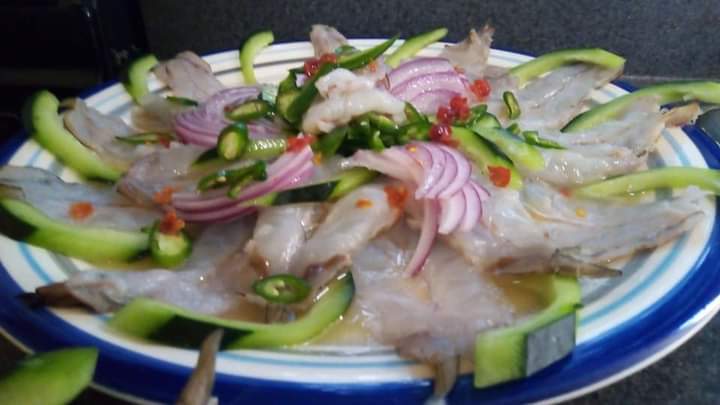 Palak kofta is a real super hit. This Indian snack is adored by vegetarians all over the world. And this year, the cute cheese and chickpea balls are also loved by meat-eaters, because they are so good. As Indian paneer cheese and our Adyge cheese are almost twin brothers by their qualities, in order to cook this authentic treat, you just need to find a mixture of spices garam masala (but you can replace it with curry) and chickpea flour (which can be easily replaced with pea or rice flour).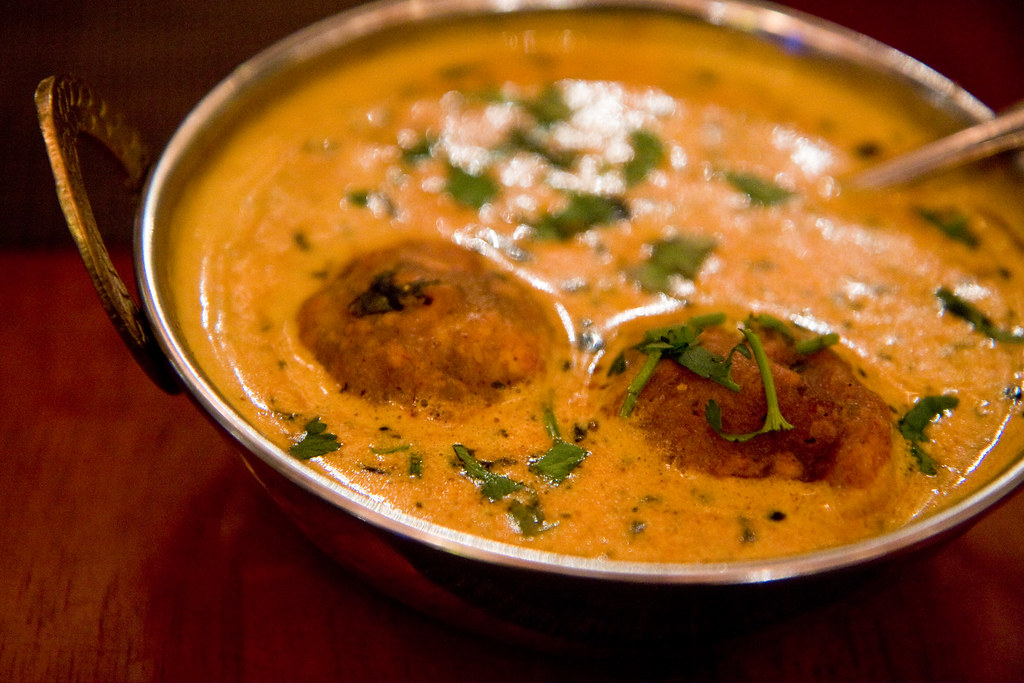 Korean quarantine dishes have also been prepared all over the world. Especially unsweetened dishes with a combination of butter and honey: chips, nuts and fish. But no one has reached the heights of popularity. By the way, there's nothing specifically Korean about this honey and butter chicken, frankly – it's just very tasty and would be perfect for a New Year's Eve party.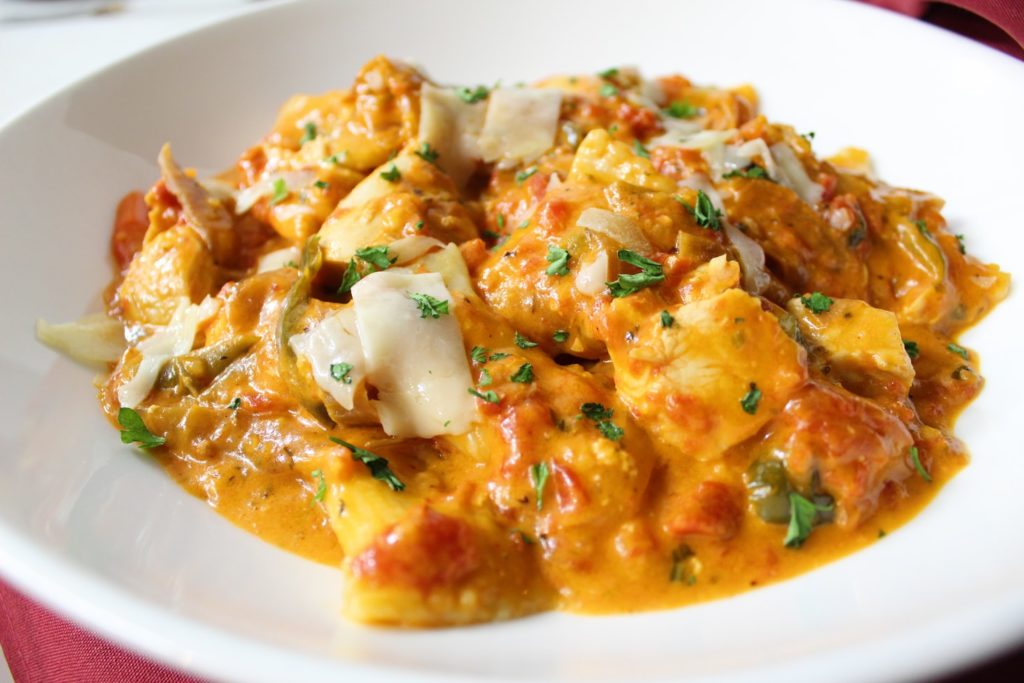 Crispy potato spirals – aka tornado potatoes – are a new way of making fries for burgers or fish-and-chips. These spirals are usually served with ketchup and under a beer – and if there are a lot of them, a burger is no longer necessary!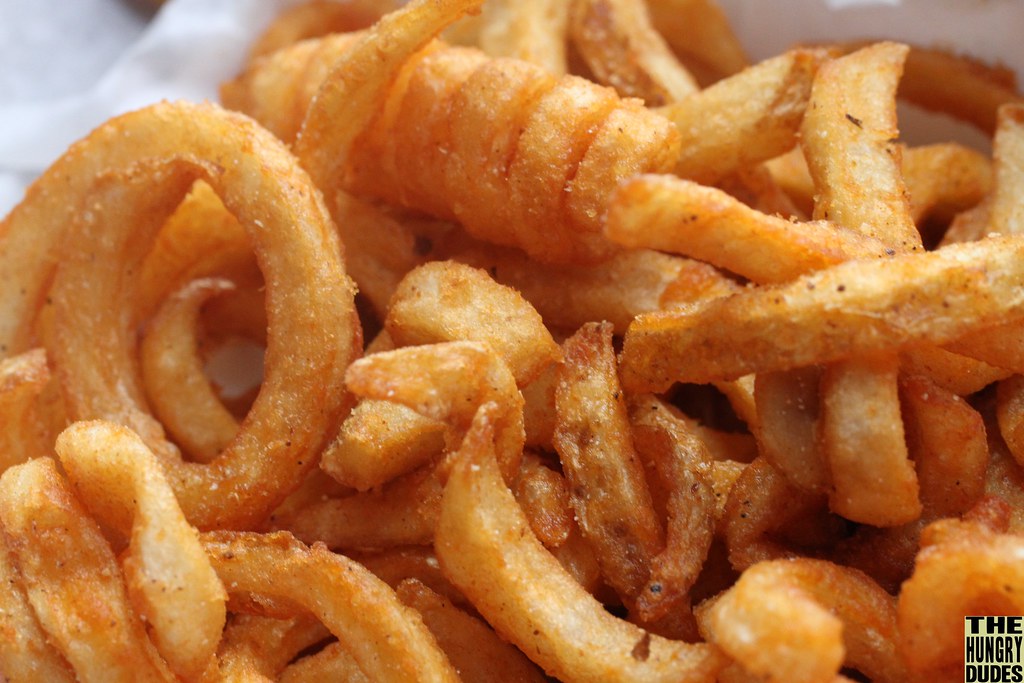 Banana pastries – muffins, puddings, biscuits – were extremely popular during the quarantine period. The boom started in April in the USA and then took over the world. Banana bread recipes were in particular demand. Psychologists attribute this to the fact that the baking process itself calms and helps relieve stress. A banana also contains B vitamins that promote the production of the happiness hormone serotonin, and a substance called harman, which induces a feeling of euphoria. A real tasty cure during a pandemic! Our banana bread is great served as a dessert with tea but you can also make sausage sandwiches with it!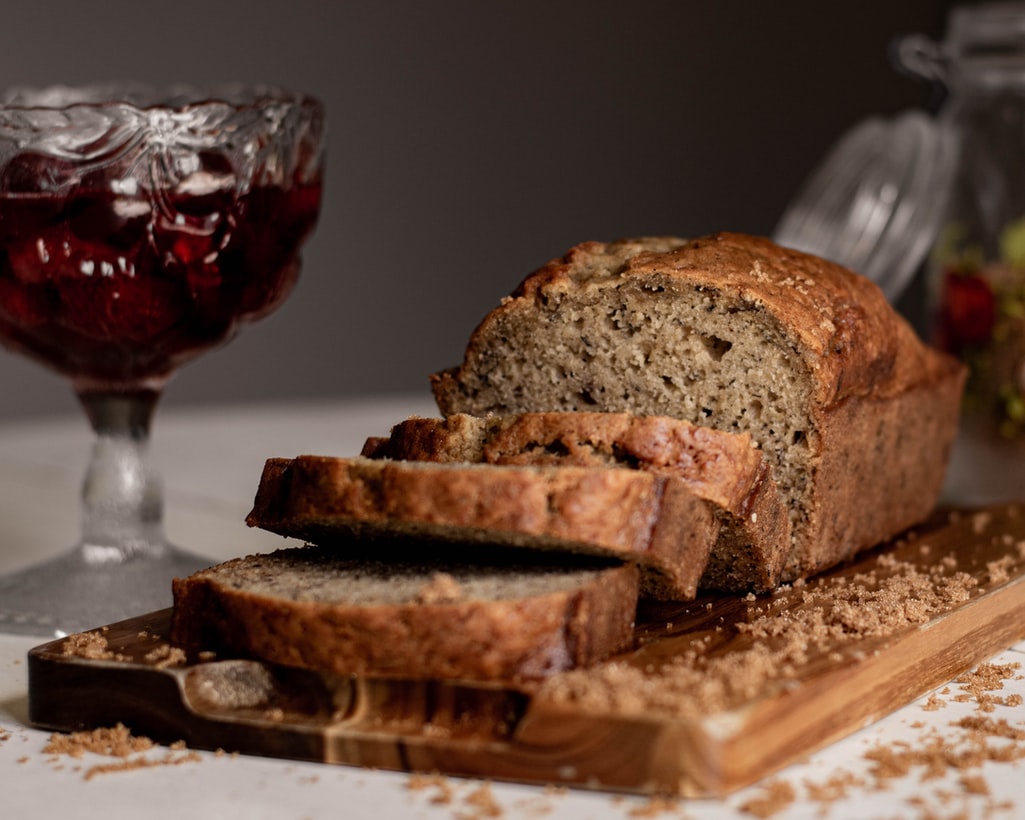 Truffles made with condensed milk – it's the easiest candy you could think of! No wonder the blogger who posted this recipe has had 27 million views, and there are lots of blogger posts like this one. If you like, you can decorate the truffles with sprinkles, dried flower petals or even food-grade gold – it's New Year's Eve after all.